It's RED shopping day!
February, and I immediately think of Valentine's Day, red roses, red hearts etc. so I thought shopping for red would be appropriate for this month. I didn't necessarily want Valentine's Day kits (although I did of course find plenty of romance themes), but just kits with a red 'look'! There were lots of Christmas kits of course, but that is not what I was looking for.
I had a shop around and below are some of my selections.
.......and don't forget to check out my RED CHALLENGE in the forum. Robyn
The images are linked to the stores where I found them.
_______________________________________________________
STRESSED is a fabulous arty kit from The Urban Fairy at the Studio.
WINTERS FROST by BooLand Designs at the Studio. This one is a little 'Christmasy' but still very versatile.
LOVING YOU by Bee Creation at E-Scape & Scrap. A lot of of cute factor in this one.
MY VALENTINE by lisete scrap at PickleBerryPop. Lots of great red/black/white contrast in this kit.
CHILLI WINTER from Laura's Digworld is one of my favorites from my red shop. I love the red and white palette.
THE BEAUTY OF FALL by Indigo Designs at PickleBerryPop. Bold, red and gorgeous!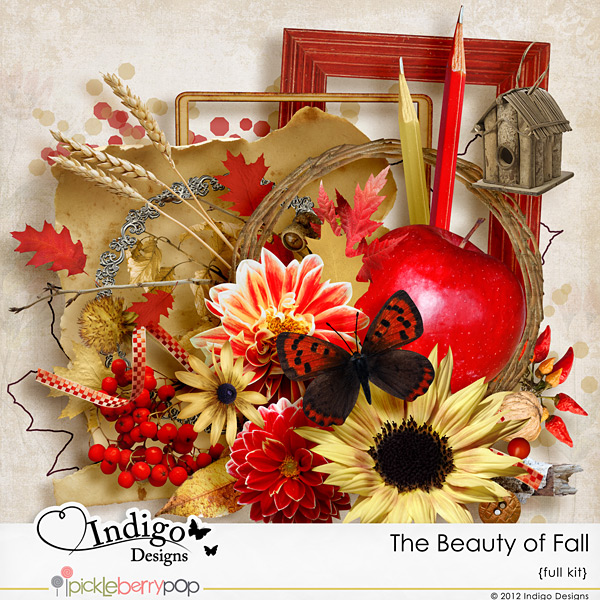 MON COEUR by Miki at ScrapbookGraphics. Lots of pretty elements in this kit.
A BEAUTIFUL MESS. I couldn't resist including these fabulous papers from Libby Pritchett at Sweet Shoppe Designs.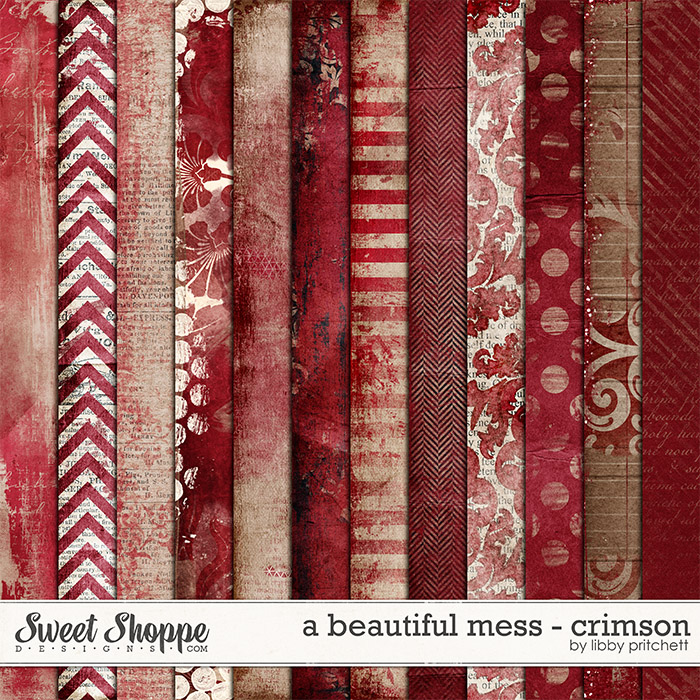 SEASIDE MEMORIES by LorieM Designs at PickleBerryPop. The addition of blue gives this kit a different look from most of the red kits that I have chosen.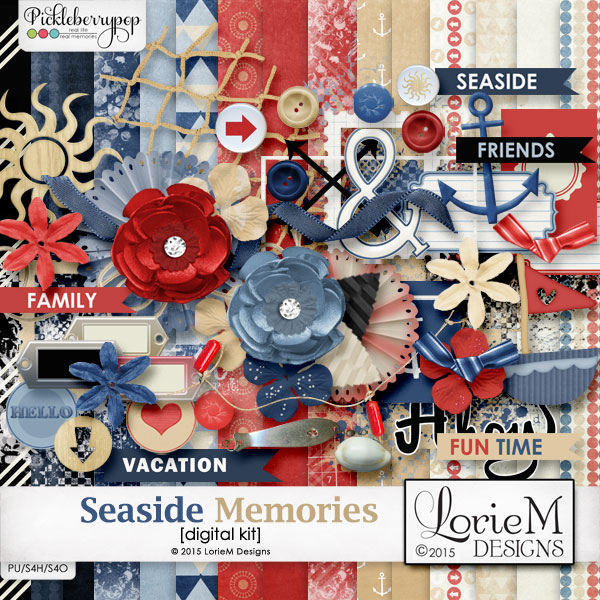 AMORE by Jen Maddocks Designs at the Studio. Not a lot of red that I can see in the preview in this one, but love the arty look!
VALENTINE FOREVER by Designs by Brigit at the Studio. I like the restricted palette on this lovely kit.
HISTOIRE DE by Mel Designs at PickleBerryPop. What's there not to love with black, white and red!
BLACK LOVE fron Kitty Scrap at E-Scape & Scrap. Something a little different!!
ONCE UPON A SUMMER by Kristin Cronin-Barrow at the Sweet Shoppe. Great kit for a summer page.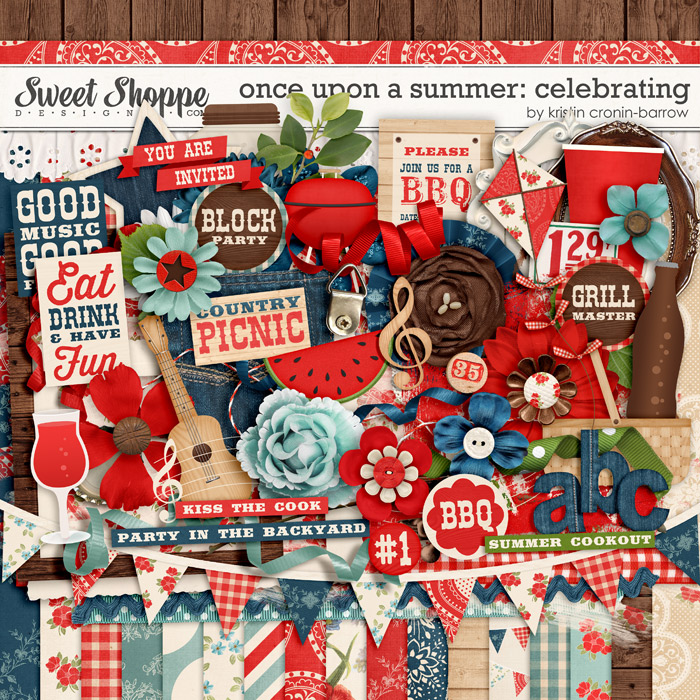 RED HOT LOVE by Amber Shaw at the Sweet Shoppe. Another kit with a restricted palette that looks very appealing.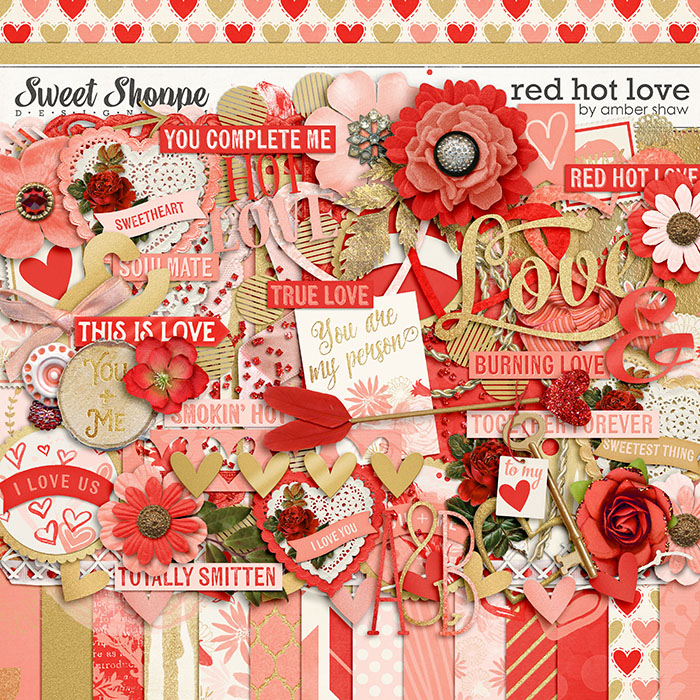 ART PLAY PALETTE ENAMORED by Anna Aspnes Designs at OScraps. Anna's work is always fabulous.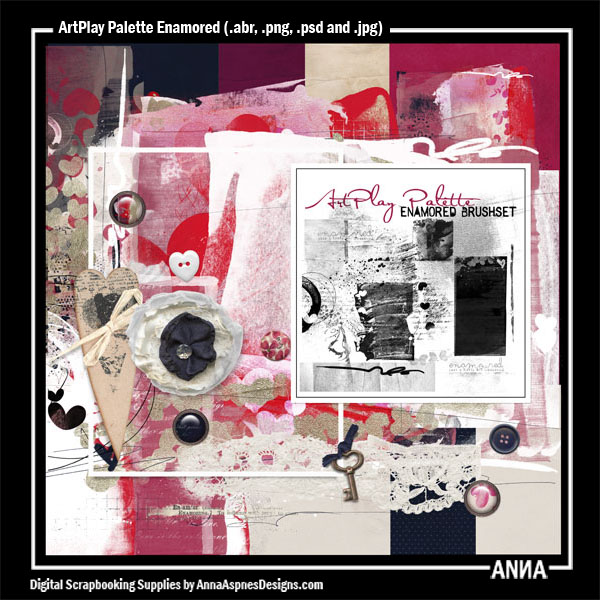 BE IN LOVE by Et Designs at the DigiChick. Lots of Valentine's goodies in this one.
Save
Save
Save
Save
Save
Save
Save
Save
Save
Save
Save
Save